Supply Chain - Solutions.
Most members of our team have worked in industry for many years and understand very well the importance and necessity of an effective supply chain system. We recruit for all supply chain jobs, procurement jobs and logistics jobs right up to manager and CEO levels.

We partner with all business sectors and roles include Purchasing, Commodity, Operations, Demand/Supply Planning, Supply Chain Manager, Materials Planning, Stock and Inventory Control, Warehouse, Transport and Fleet Management. We source the best person for the job.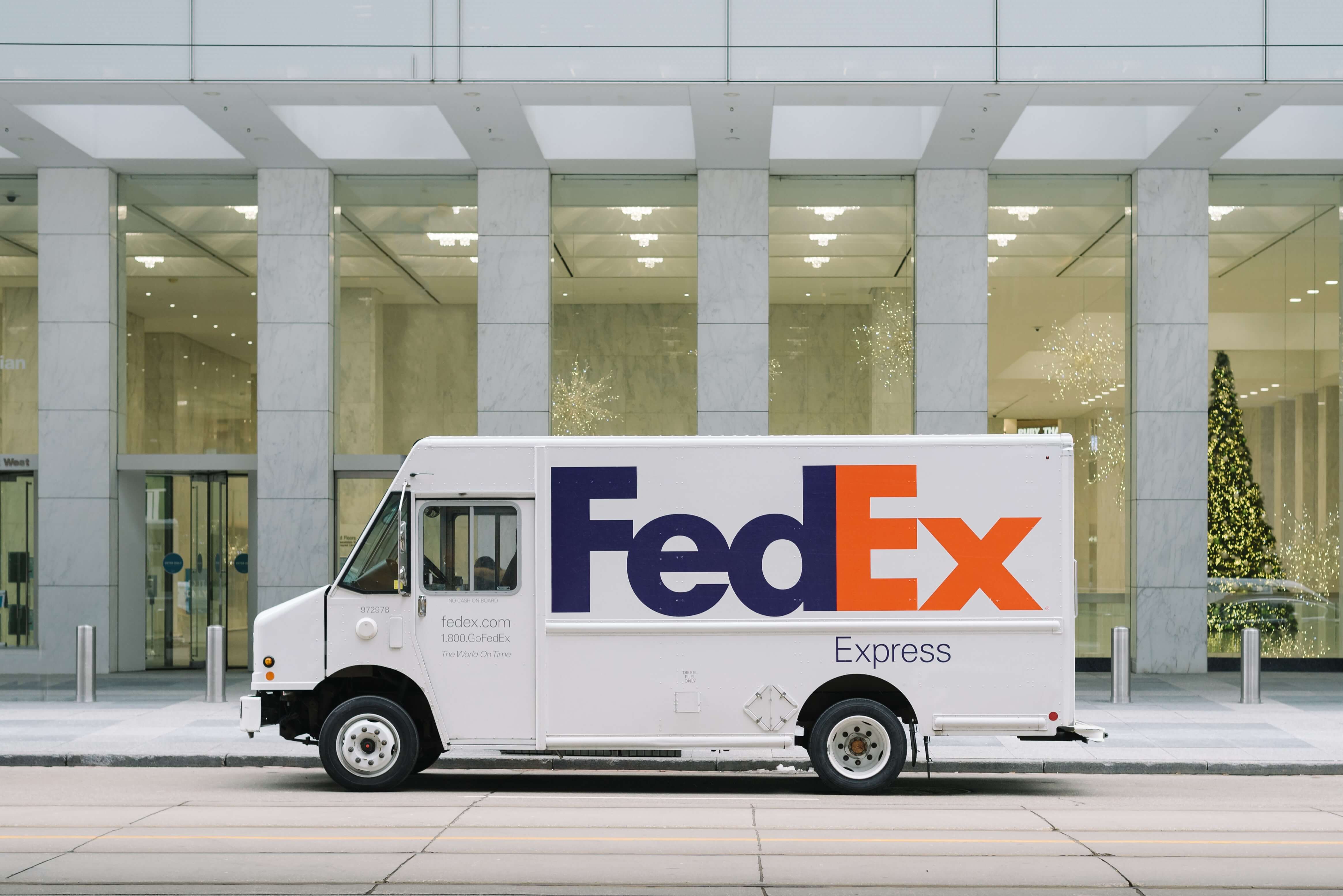 ---